Choose between 4 different products in order to achieve your height goal.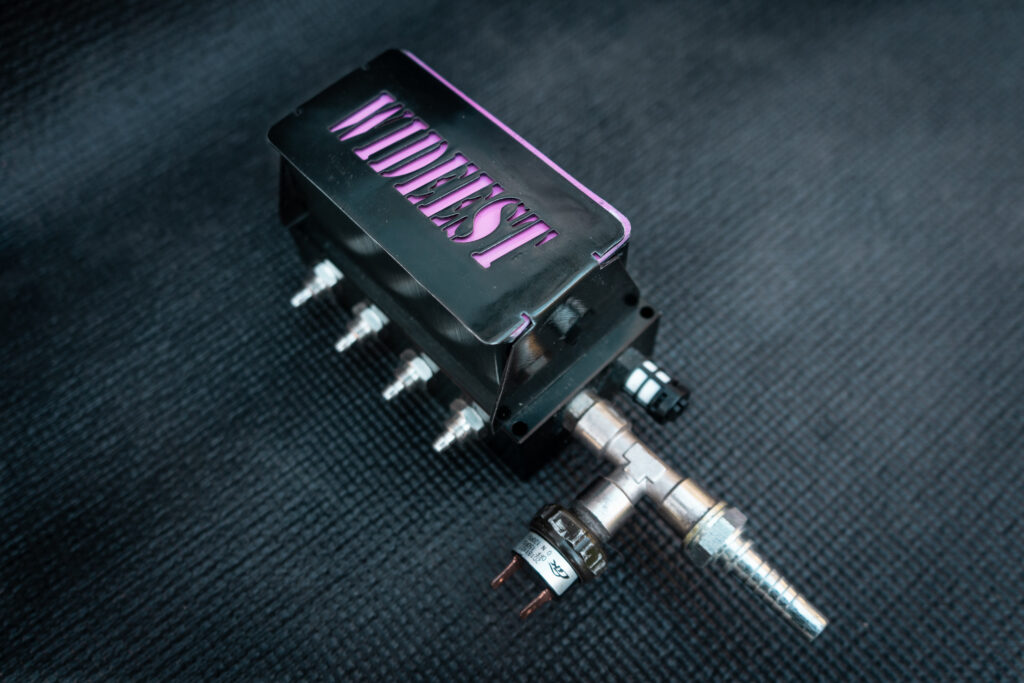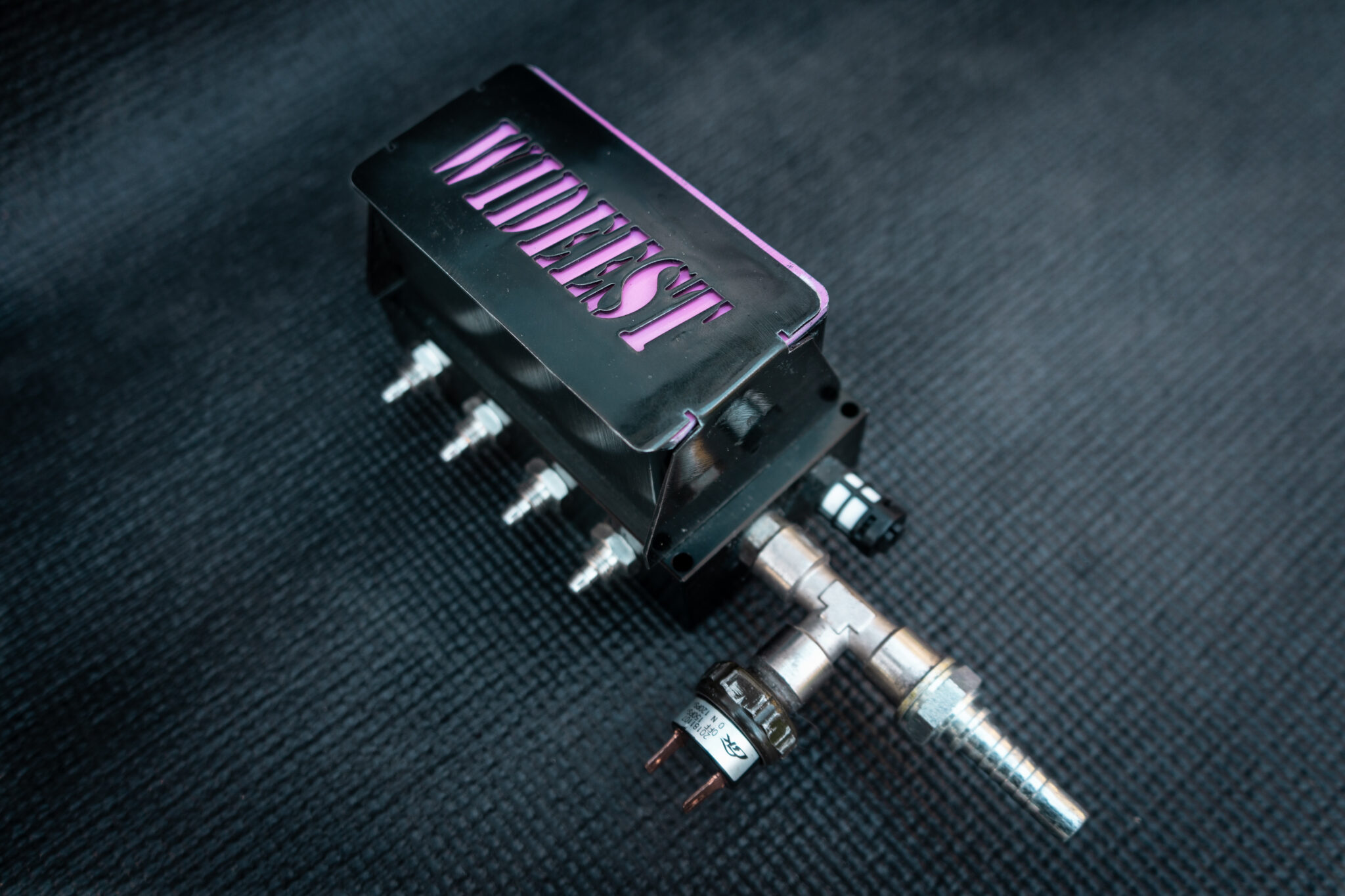 BP-1 Management with Bluetooth Module
Pricing starts from 900€.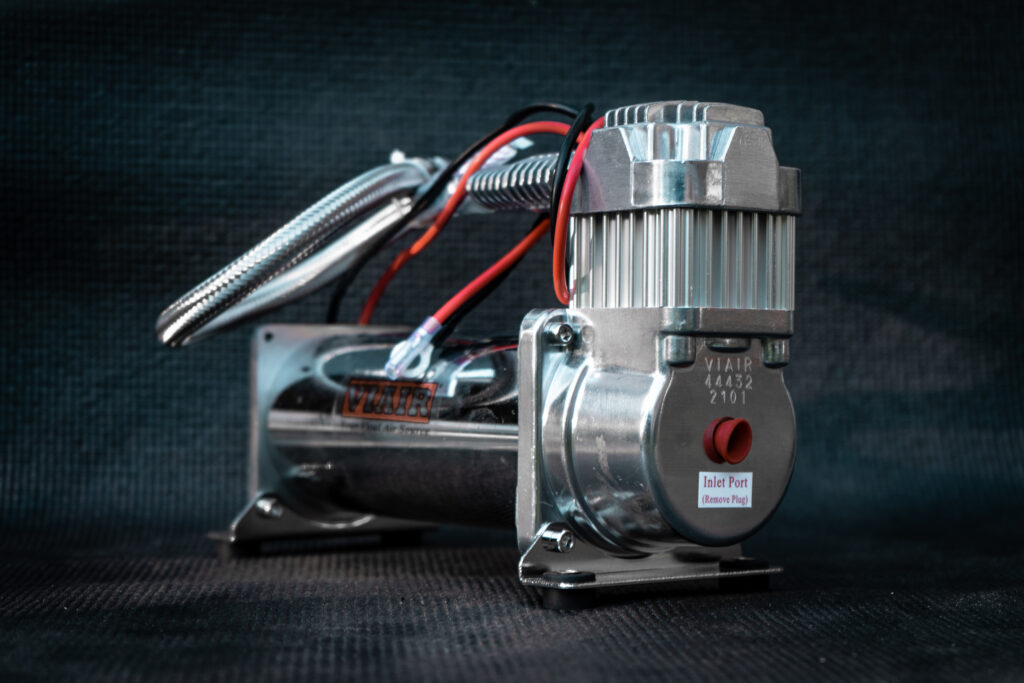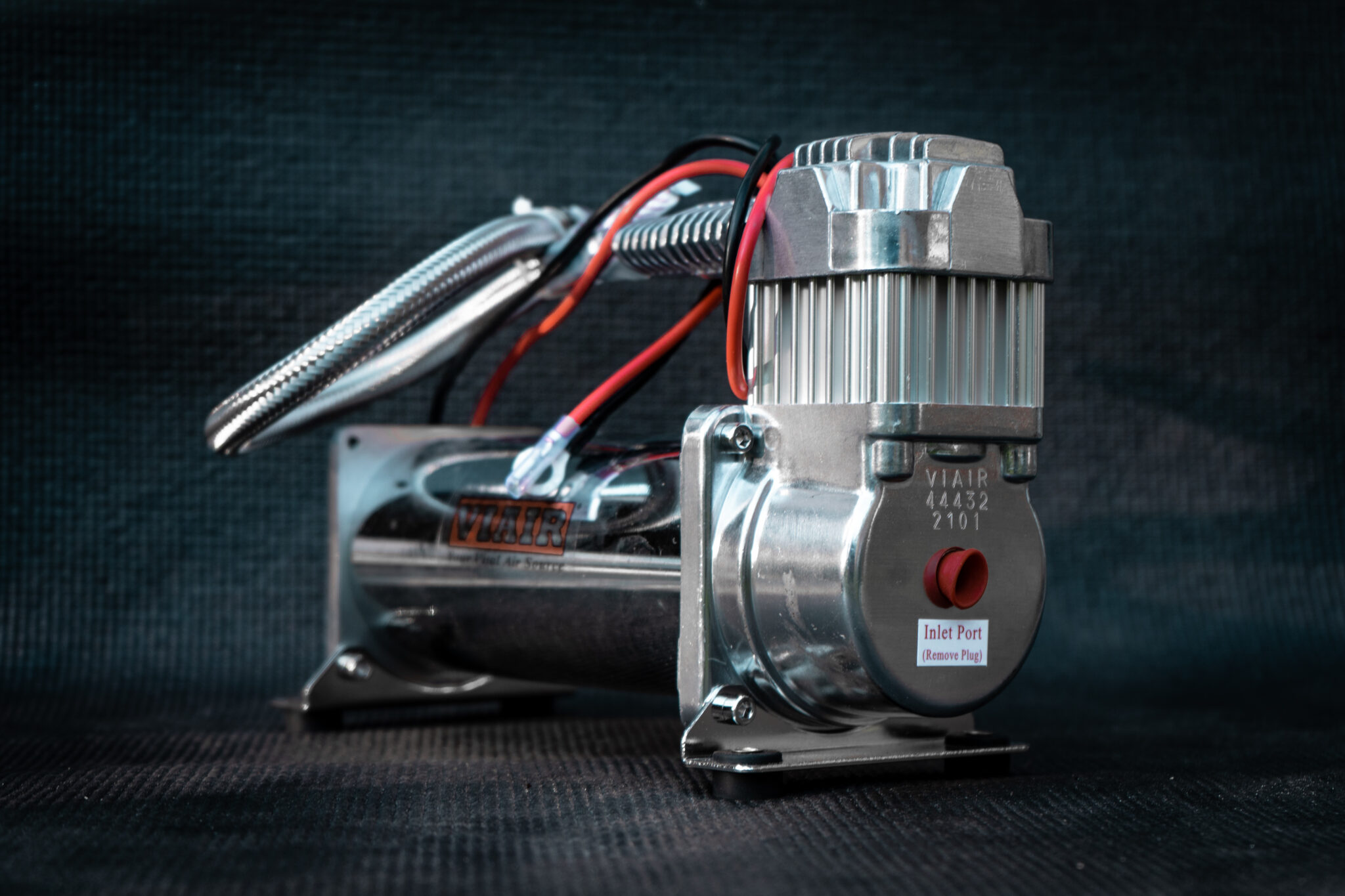 management paagi ja kompre ja asjadega
Pricing starts from 900€.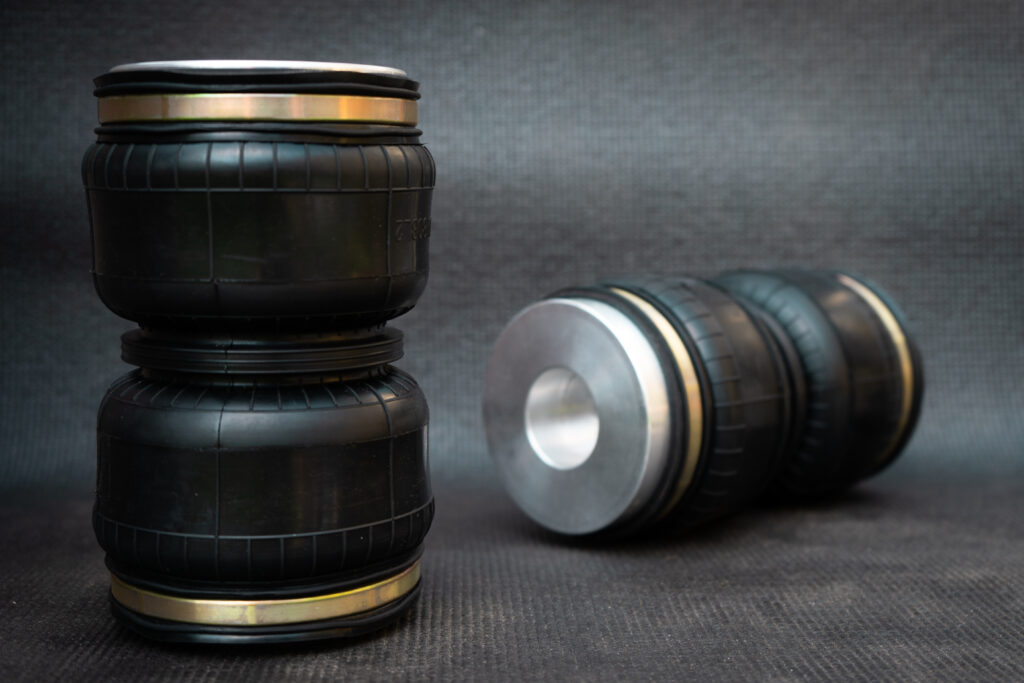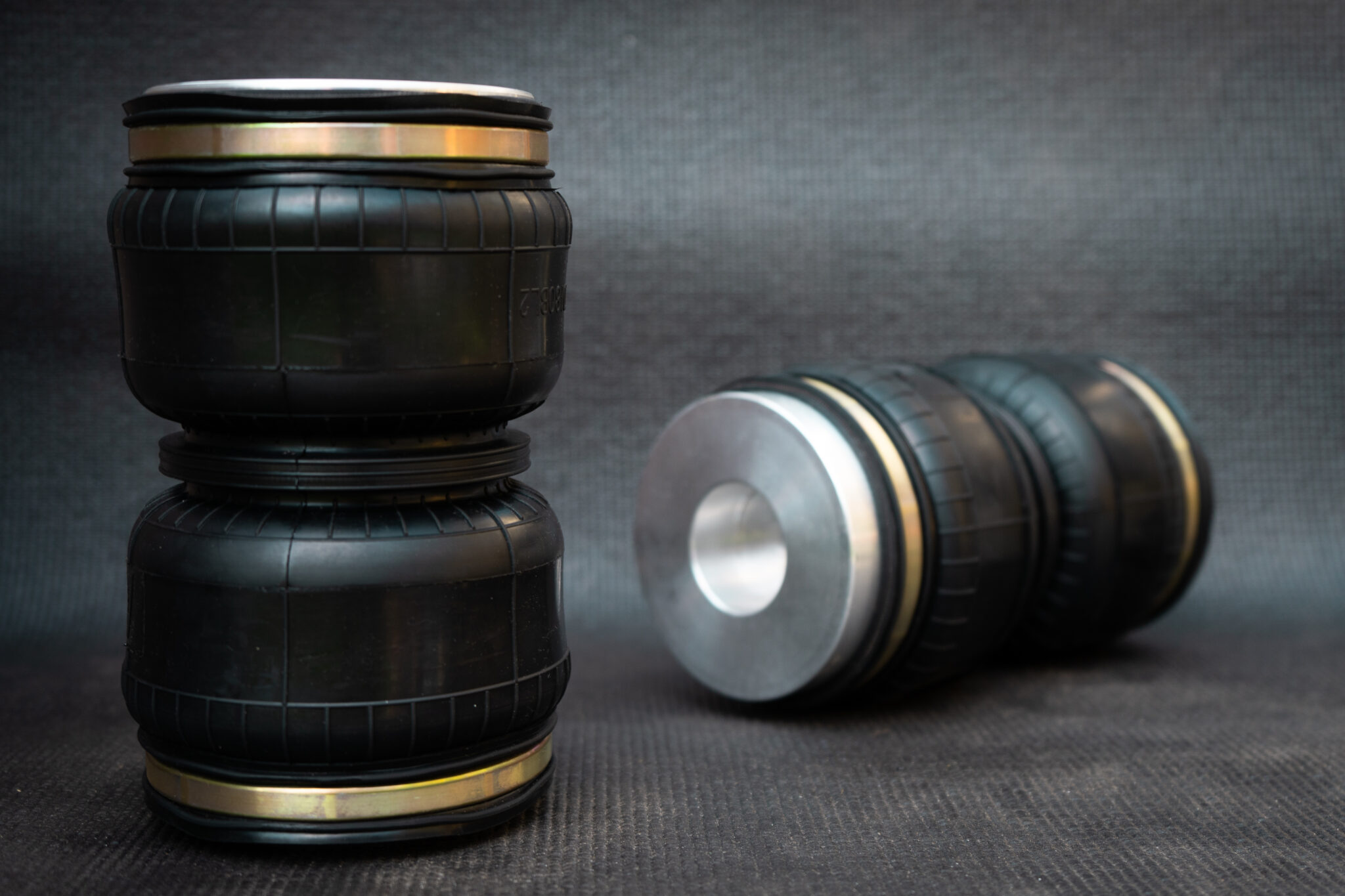 full kit ilma coilideta
Pricing starts from 900€.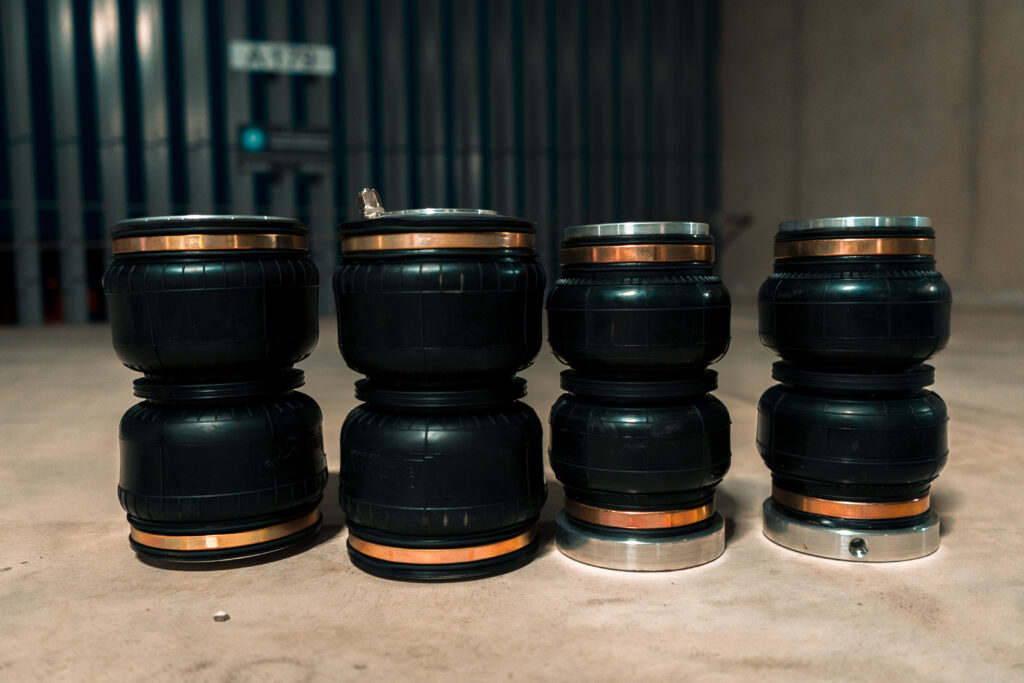 full kit coilidega
Pricing starts from 900€.
AN OUTSTANDING MASTER OF LOWERING YOUR CAR.

Functions:
– Bluetooth Module, control with phone.
-Individual controller
-Easy menu navigation menu.
-5 levels of ride height storage.
-Presets to save ride height.
-Manual Mode available.
-Tank pressure / flow rate adjustable-User-defined button, e.g. by pressing a button: vehicle completely up or down.
– LED Display screen.
-1/4 internal thread manifold connector size.
-Rise on start with Smart start when ignition on at memory ride height or default.
-Smart Drop down option.
-Display in unit BAR/PSI.
-Valve filters time protect from dirt.
-1/4 Ports with two exhaust ports and two intake ports.
TANK WITH A COMPRESSOR

You can rise your car conveniently and quickly to get your bagged ride over those pesky speed bumps.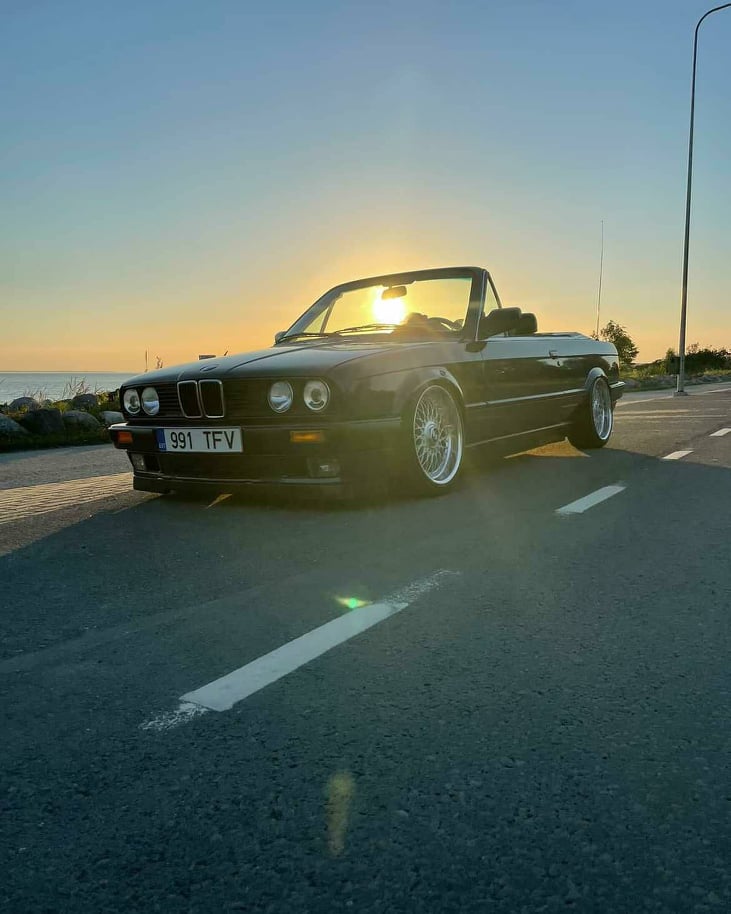 What are you waiting for?

OUR KITS COME WITH AN APP.

Milled out of a single solid block and anodized stealth black. With interchangable fittings that can be upgraded later. Bluetooth, ecu and pressure sensors are all integrated into the manifold design. Easy to install and room saving. With 2 inlets for air and 2 exhaust ports for adjusting the pressure faster.

Individual remote with led screen. Pressure can be adjusted in bar or psi. Slick design and a screen lock.

Parked your car and want to lower it so you wouldn't scrape your frame rails? No problem. Travelling countryside and need to raise it? 2 clicks and not an issue anymore. Need a really specific height midst traffic for a rolling shoot? Easy. You can save 5 presets with different pressures and easily access your desired height with the click of a button. The pressure is measured and adjusted with certain intervals to achieve maximum peace of mind.

With every management comes an individual control remote with a display to see all pressures and tune it. With a free iOS/Android app of course.

Integrated pressure sensors. 4 for every corner and one more for the tank. No need to connect clumsy pressure gauges anymore.  In addition to no longer needing to go trough installing all that. All you need to do is connect one plug and be done with it.

Rise on start kas siis sõiduasendisse või standardasendisse Rise on start to any of the 5 presets. Smart drop down and manual mode.

The all new air management system from Air Lift Performance uses both height and pressure sensors to provide the most innovative air suspension control ever.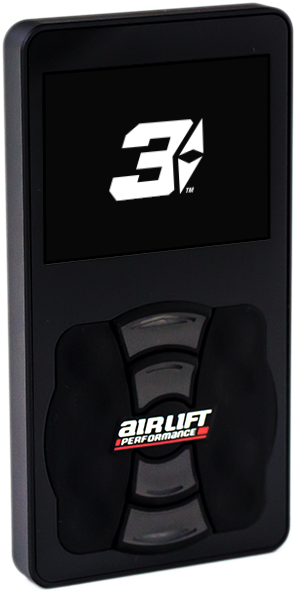 Don't Settle
Get all the advantages of height sensors + the added intelligence of a system that also considers pressure.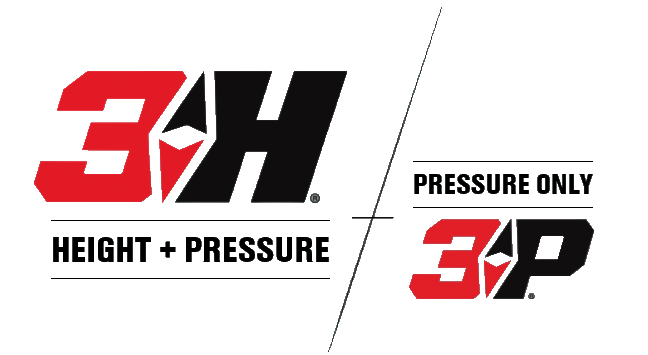 | Available in 3H Systems | | Available in 3P Systems |
| --- | --- | --- |
Controller

Both systems come with the Air Lift Performance 3 controller, a device that is truly amazing to hold and to use.

Free Mobile App

Take full control of your 3H/3P system with a FREE mobile app with no additional hardware needed, for all compatible devices.

Fully Integrated Manifold

By combining the ECU, pressure manifold, and Bluetooth module into one compact unit, the new manifold takes up less space than multiple components.

5 Custom Presets

The system quickly adjusts to and maintains height and/or pressure presets with the with single or double tap.

Height + Pressure

The system comes with everything needed for height and pressure control up front, for the best value. Start driving in pressure mode and install height sensors later, without the need to purchase an upgrade.

WITH UPGRADE TO 3H

Height Sensing Technology

Height sensors give the system the ability to automatically adapt to changes in vehicle load.

WITH UPGRADE TO 3H

Anti-Cross Loading + Axle Equalization

With the combination of pressure and height sensing technology, 3H can achieve the correct height without radical differences in pressure.

WITH UPGRADE TO 3H

Show Mode

Turn your vehicle off and continue to control your air management via the controller or FREE mobile app.

Rise on Start

Turn the key and the system will take you right to your programmed ride height.

Easy Install

The key components of this system require less drilling, wiring, and take up less space than other air management systems for a cleaner install.
Take your air game to a whole new level with our intuitive controller,
featuring a full color display and rotatable keypad, tailored to your vehicle's setup.